Read About the
Local Events Near Our Rental
For a detailed calendar of events for Los Barriles and its surrounding towns:
Colina del Sol Art Show: December
Los Barriles Mardi Gras Parade: February or March
Festivals of the Arts: March
Artist's Studio Tour: February
Baja Shakespeare Festival: Spring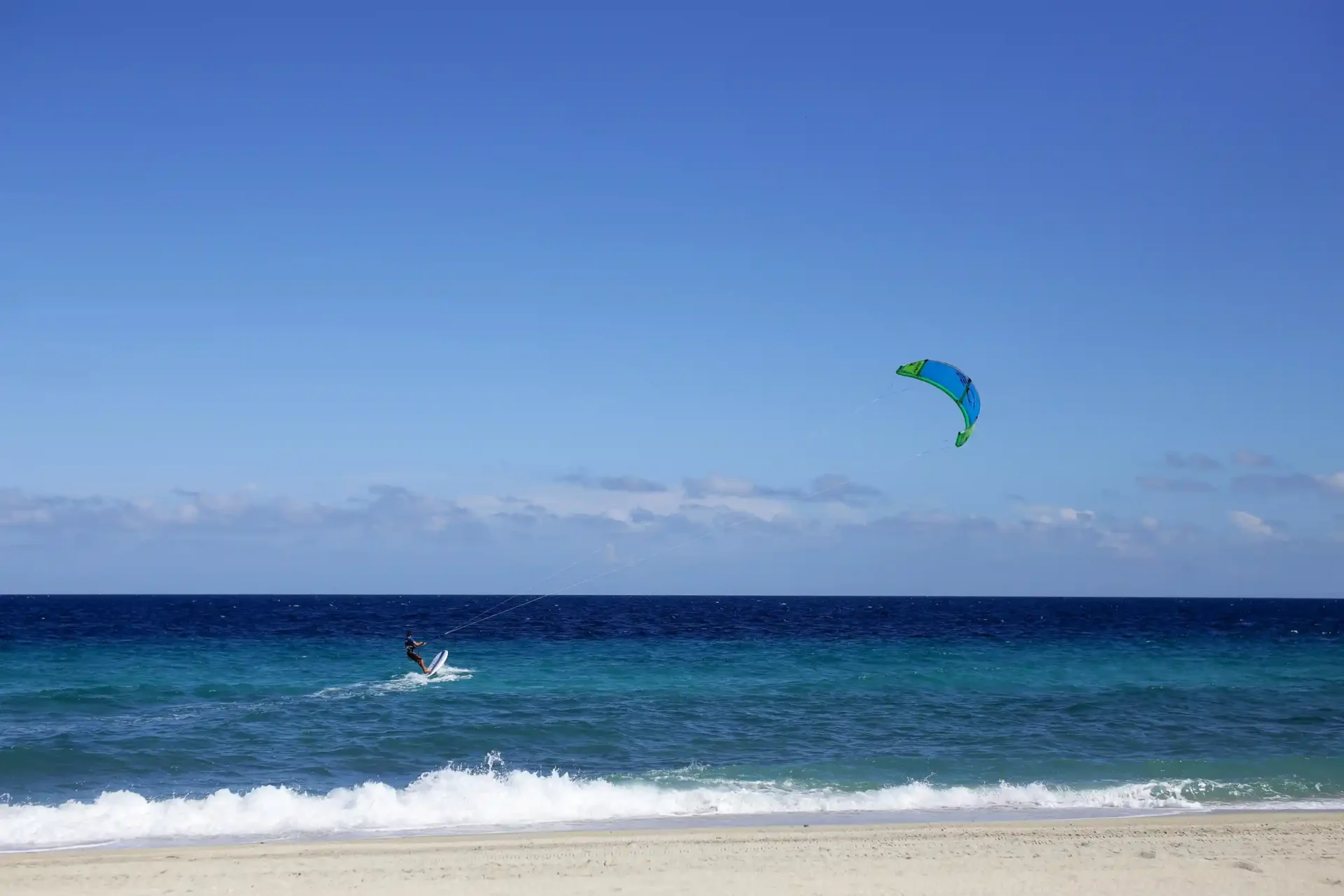 Windsurfing and Kiteboarding Competition
Los Barriles is one of the most celebrated places in North America for windsurfing, kiteboarding, and other water sports!
Los Barriles was the host of the world championship annual kiteboarding event, the Lord of the Wind.
Bisbee's East Cape Offshore Fishing Tournament
The Bisbee's tournament has been held in the Cabo area for the last 30 years. It is often considered the largest prize purses for any fishing event in the world. The events are generally held each July and October.